Gaming and
TTRPG Projects
Few things in life inspire me as much as gaming. Collaborative storytelling, creative competition, and unforgetable shared experiences are what I seek when developing a game. Here are a handful of projects I've worked on over the years.
Roles:


Creative Direction
Art Direction
Design
Illustration
Writing
Game Design
The Oregon I Am Card Game

The Oregon I Am Card Game is a storytelling adventure and an invitation to explore the magical land of Oregon. Created as an "ice breaker" game for teams, explore Oregon through fun illustrations, silly conversations, and beautiful landmarks. Created with the Coalition of Oregon Land Trusts.


Dungeons & Dragons & Design

A live-play D&D event created to introduce D&D to the Portland design scene. During Portland Design Week, we played in front of a live audience who were able to participate by rolling dice, giving suggestions, and reading secret clues for the players. Each attendee left with a screen print and (hopefully) a brief understanding that D&D is aboslutely bananas.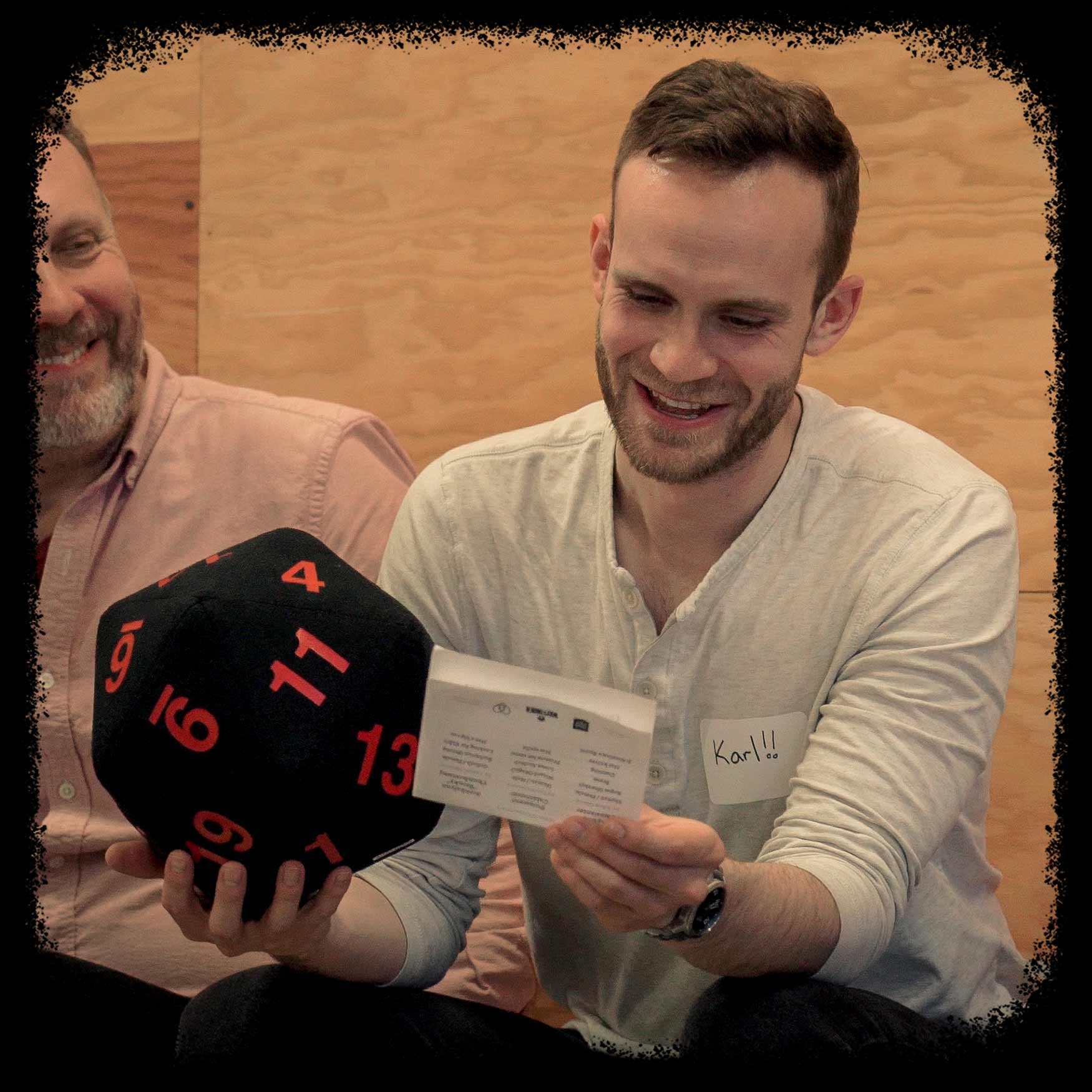 Nike Arcade Cabinet

An arcade cabinet made with the Kitchen at Nike. The brief was to bring positive energy to the art on the cabinet since it would eventually live at OHSU Doernbecher Children Hospital. Shoes from the OHSU & Nike's collaborative project "Freestyle", which joins Doernbecher patient-designers with Nike visionaries to create products that benefit OHSU Doernbecher Children's Hospital, were featured. The cabinet was auctioned off to raise money for Doernbecher.



Dread Candles—Horror TTRPG

During Halloween, my friends and I have a tradition of playing a horror table top game to emerse ourselves in the season. This particular time, I co-ran a macabre night of hope, terror, loss and hunger for a group of 11 players. There were two tables: The Living (fighting to survive the night) and The Dead (fighting for rebirth). Players at each table were coupled with another from the oppostive table. Each of them playing one half of the same character split between the veil that keeps the world of the living separated from the world of the dead. A player death at one table sent them across the veil to the other table with warnings and advice. Each player recieved tarot cards with their character's class and blank space to jot down their co-created character's information. Little did they know the artwork on these cards contained cryptic clues for the night's experience. Gameplay was a mix of Dread and 10 Candles.



Famicase "Lancer's Tale II"

Art piece for Metor's Famicase art show, showcasing faux titles made by artists all over the world. The show ran from April to May in 2023 in Tokyo, Japan. This piece was heavily inspired by the artwork of Yoshitaka Amano, Final Fantasy II/IV, and Ghibli's Nausica.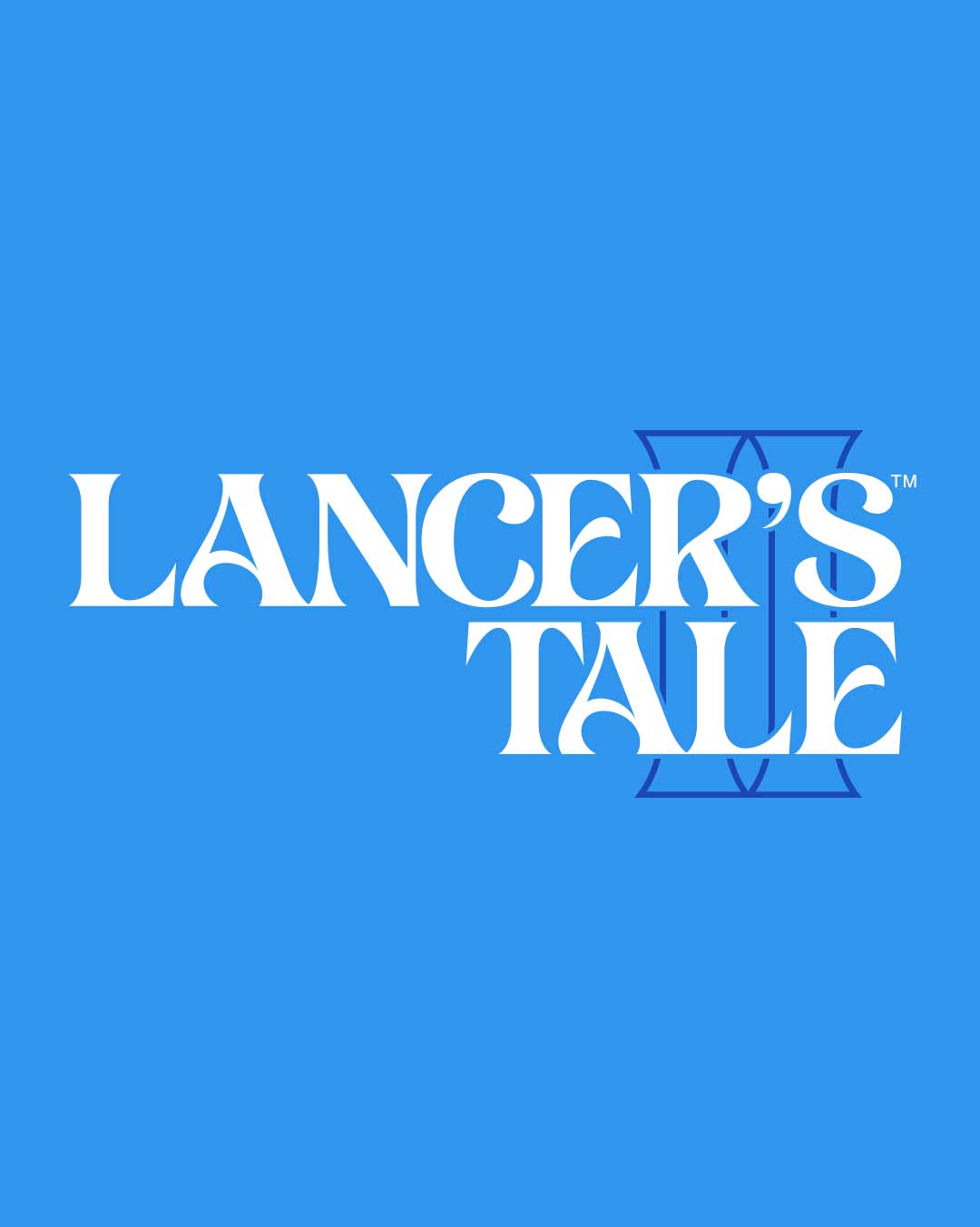 Critical Role: Legends

A fan art project for the Critical Role community celebrating some of my favorite characters. A few of these were picked up by CR's social and were included in their "Fan Art of the Week" galleries for these episodes: EXU "Weaver of Web" and Campaign 3 "Here Comes Trouble".




Roadkill Rivals

A card game that pits players against each other to see who can create the most roadkill while sabotaging the road. Created by Matt Graff, he hired Jolby to design, illustrate, and play test the game. It launched as a successful Kickstarter project, raising $20,000.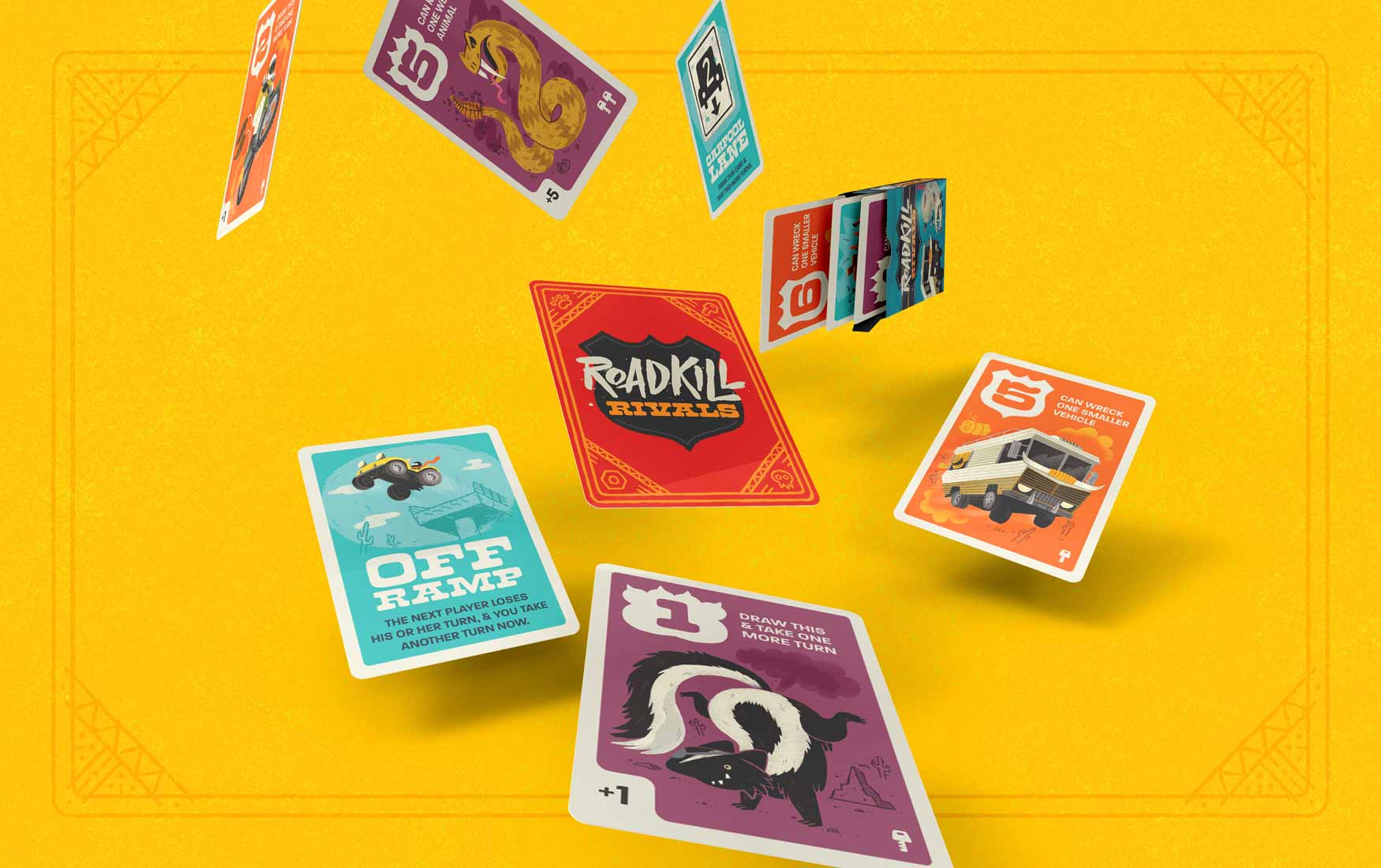 Art from my D&D Tables

Artwork created for the D&D games that I run as well as miscellanious rpg-inspired artwork.



Chadwick and the Southern Scourge

A light-hearted gothic horror adventure for fifth edition Dungeons & Dragons™. The adventure takes a group of players on a quest to retrieve the lost fangs of an ancient vampire. Published on the Dungeon Masters Guild. Full Case Study︎︎︎



---
Credits
My Roles
Creative Direction
Art Direction
Design
Illustration
Writing
Game Design
Roadkill Rivals Team
Matt Graff
Josh Kenyon
Brett Stenson

TOIAM Team
Maggie Johnson
Marisa Hayase
Kelsey Kuhnhausen
Laura Whittemore
Mauricio Valadrian
Rachel Hughes
Dread Candles
A collab with Chris Casassa
Gameplay: Dread, 10 Candles
Story based on "The Hunger" by LostDutchman
Chadwick Team
Adam Hancock
Josh Kenyon
Extensive credits on case study
Nike Arcade Team
Nike
Sarah Martin
Brett Stenson
D&D&D Team
Tammi Heneveld
Adam R. Garcia
Ian J. Whitmore
Blue Envelope
Sam Rice