Packaging
Projects
I love the smell of ink and paper. I've worked on many printed projects, from a one-off coffee bag for a local roaster all the way up to hundreds of packages that were put through rigerous consumer testing. Here are some of my favorites.
Roles:


Creative Direction
Art Direction
Designer
Illustrator
Writer

Coava Coffee

Coava is one of Portland's most beloved craft coffee roasters. Our work with them was to update their bags and add to their exisiting design system. The goal was to create "The George Clooney" of coffee bags—classic and handsome.



Stash Tea

Stash Tea, a household name for over 30 years came to Jolby to redefine their brand in a way that would reposition them with their avid customer base and attract new tea drinkers alike. Over a year's worth of research, designing, testing, and launching led us here.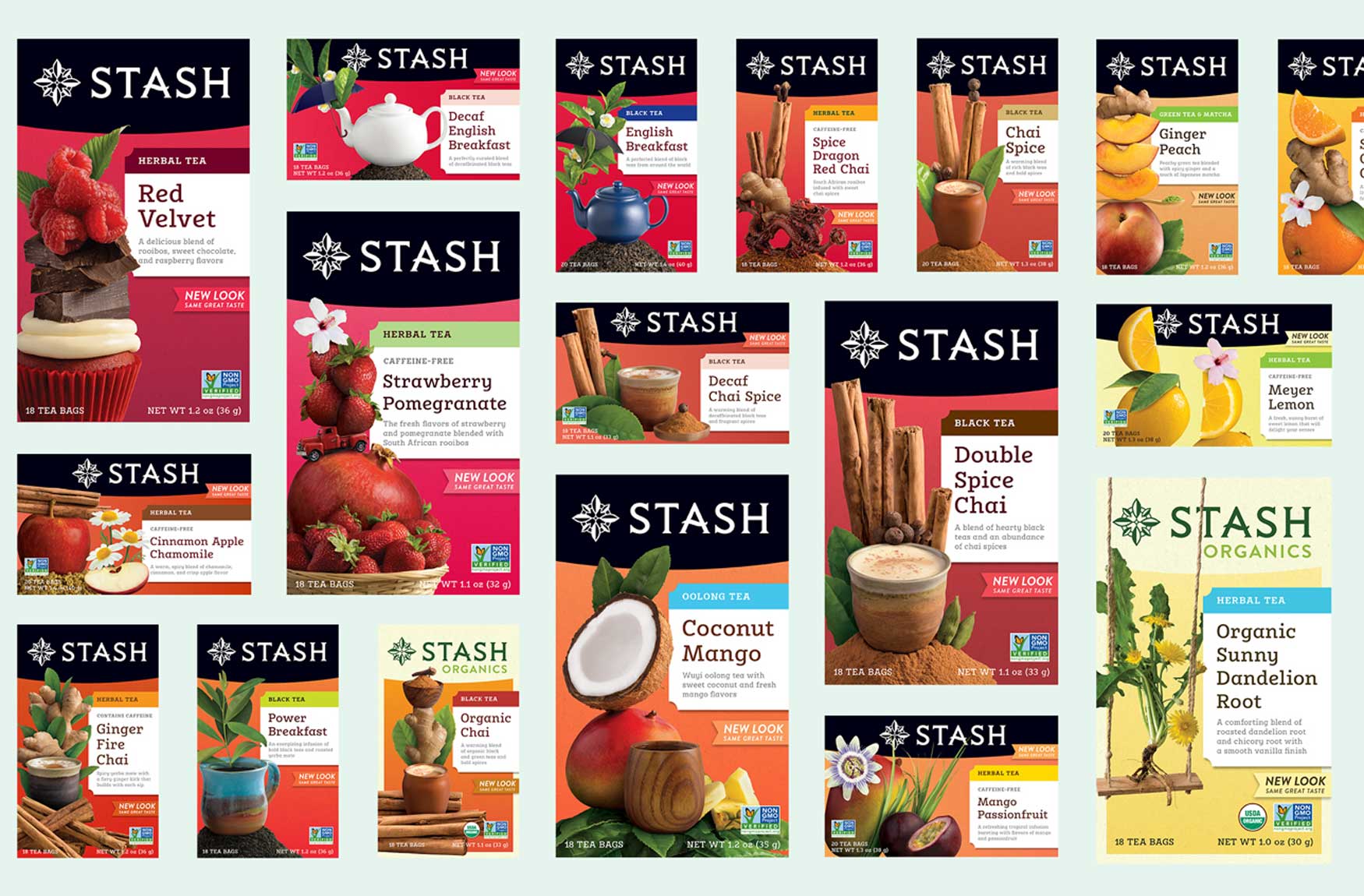 Beer Packaging

As a beer nerd, designing labels is really exciting. Here are some liquid vessels I've worked on.



Able Brewing Supply Co.

We were tasked with branding Able and the many products that the coffee equipment company launched with. The main concept was to create a simple design reminiscent of mid-century manufacturing companies for their simple and straight-forward products. A few of these designs won some awards, too.



Other Printed Projects

A few books and other bits.



"Blink" a short story

An astronaut wakes up on a strange planet and hallucinates the last moments of his life. 32 pages, 5.5" x 8.5" soft cover black paper with white imprint. Saddle stitched binding. Limited run of 75 (sold out).



---
Credits
My Roles
Creative Direction
Art Direction
Designer
Illustrator
Writer
Coava Team
Maggie Johnson
Rachel Hughes
Luke and Mallory
Factory North
Coava
Stash Team
Philipp Zurmohle
AJ "Juice" Minnis
Dillon Lawrence
Rachel Hughes
Ian J. Whitmore
Polara Studio
McKenzie Ingram
The Velascos
Stash
Beer Projects Team
Josh Kenyon
Maggie Johnson
AJ "Juice" Minnis
Dillon Lawrence
Forest Green PR
Vilay Dethluxay
Rachel Hughes
COLT
Able Team
Josh Kenyon
Keith Gehrke
Jelani Memory
ABLE


Other Projects Collaborators
Josh Kenyon
Brett Stenson
Hearthrob Rob
Rachel Coddington
Ian J Whitmore
Inch X Inch
Jolby